Collaborative Approach − Working with cross-functional team members on Test Strategy, Test Planning, Test Specification, Test Execution, Test Evaluation, and Test Results Reporting. Contributing the testing expertise in conjunction with other team activities. Tester in Agile Team participates in all the project and development activities to contribute the best of the testing expertise. Usability of testing skills to have the right test cases at the right time and at the right level and executing them well within the duration of the sprint.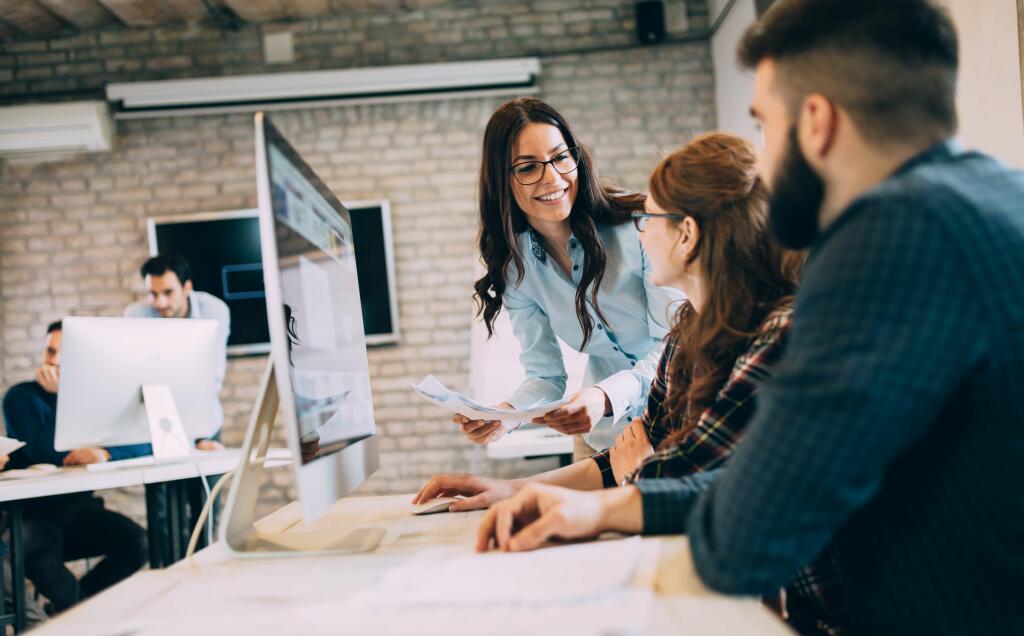 At the end of the sprint, customer and/or end users carry out User Acceptance Testing and provide feedback to the scrum team. This forms as an input to the next sprint. The testers perform functional and non-functional features of the user stories.
What Is Agile Software Development?
In such cases, manual and automated tests must be updated to deal effectively with regression risk. Regression testing is also needed. Agile Development is team-centric and developers and testers take part in all the project and development activities. The Teamwork maximizes success of testing in Agile projects. EXtreme Programming is customer-centric and focuses on constantly changing requirements.
It can be updated continually, as relevant information is available. Testers participate in User Story Creation. Testers contribute their ideas on possible behavior of the system. This helps in the customer and/or end user understanding the system in the real environment and thus getting clarity on what actually they want as the outcome. This results in faster freezing of requirements and also reduces the probability of changes in the requirements later on.
This ensures provision of time for required testing during the time-boxed sprints and also accountability of the testing effort. Sprint planning is done at the beginning of each sprint. The sprint backlog is created with the user stories picked up from the product backlog for implementation in that particular sprint. Continuous Integration is the key for Agile Development success. Integrate frequently, at least daily such that you are ready for a release as and when required. Testing in Agile becomes an essential component of all the phases of the development, ensuring continuous quality of the product.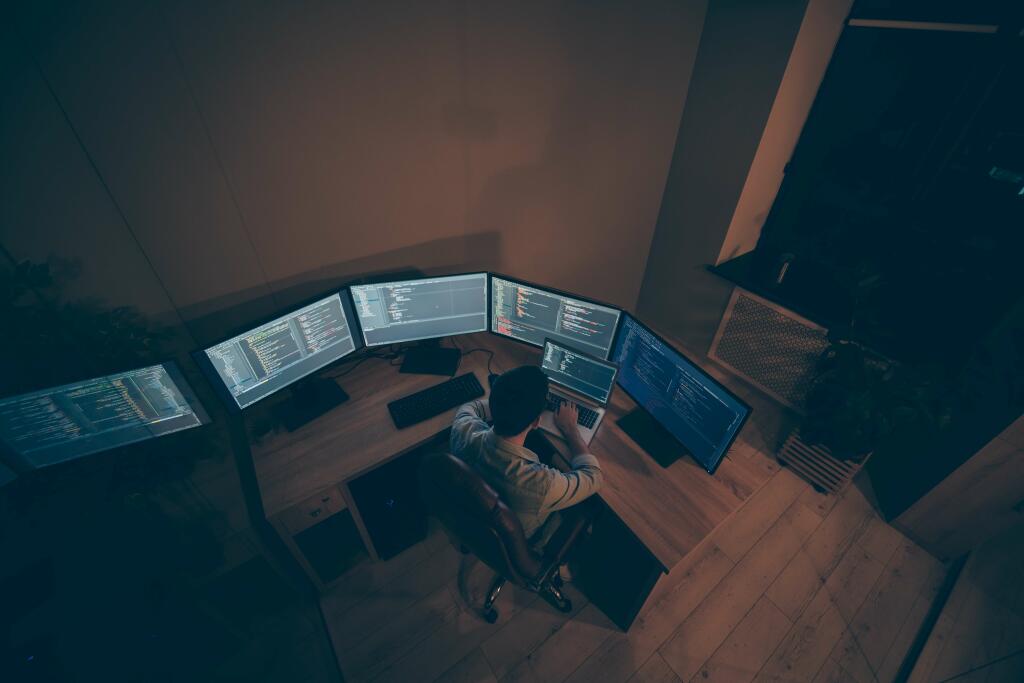 They are also responsible for distributing the results of those tests and facilitating the provision of feedback from customers to developers in order to create a more robust product. With Agile, the test plan is in place throughout. Everytime a new update is made to the code, the test team gets their hands on it, feeding back directly to the developers. These test cycles can also feature automated tests and a small selection of end users.
Fit Tests
Defect count is the amount of defects in the software as against the backlog. Velocity − A team's Velocity is based on the amount of Story Points a team earned during a sprint. Story Points are the measure of the User Stories counted during estimation. Testers contribute to the creation of testable user stories. A Test is a business-facing test if it answers the questions framed with words from business domain.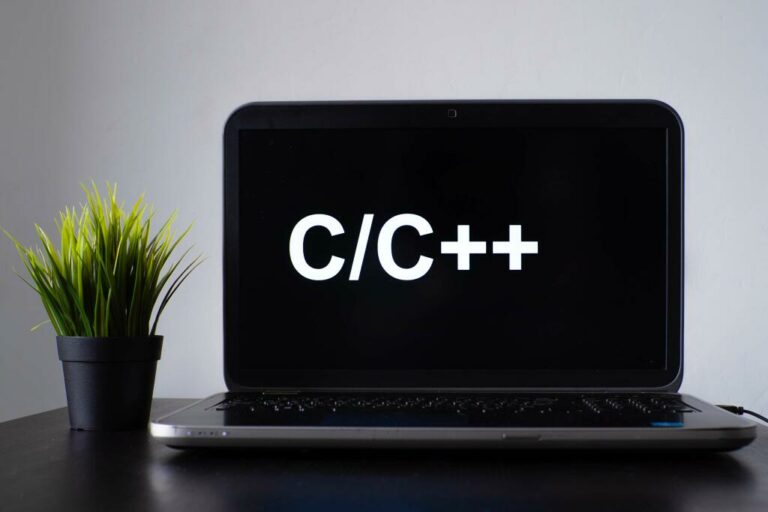 It's a great way to quickly find out if you have some working software, and it allows testers to identify bugs that would not be found through other testing methodologies. This can be a real challenge for your software testing team as any bugs they catch at this point will be difficult and costly to eradicate from the product. Agile testing operates under the philosophy that continuous testing is a crucial part of development, on a par with coding. Story testing is said to be completed when all the tests relevant to the story pass or level of test automation is met.
Turning Agile With Agile Software Development
With frequent releases and customer feedback, the end-product will be of quality meeting customer requirements that are made clearer during the process. Agile Testing is a software testing practice that follows the principles of agile software development. Reduced costs for bug fixing. A timely fix of revealed errors enables less rework, as opposed to redoing the project https://globalcloudteam.com/ after the coding phase is complete. Also, testers' competencies allow them to participate in the development process, and, consequently, to prevent bugs and avoid extra costs on their elimination. If no issues are revealed and no further development is required, testers proceed to a system and regression testing and the team delivers the feature to the customer.
A release can be after a group of sprints. The main criteria of a release is to deliver business value to the customer. The team decides on the sprint length with release planning as an input. When changes happen, they can affect existing features from previous iterations.
Collaborating with developers, customer and stakeholders in clarifying requirements, in terms of testability, consistency and completeness.
Fit Tests are automated Acceptance Tests.
Shortening Feedback Loops − In Agile Testing, the business team get to know the product development for each and every iteration.
Each iteration of the product is thoroughly tested and debugged as it's created, rather than waiting until it's finished.
Contributing the testing expertise in conjunction with other team activities.
Hence, development can be driven by testing. This approach is called Test Driven Development and Acceptance Test Driven Development . This is in contrast to testing as a last phase in Waterfall Testing. Keep the Code Clean − The defects are fixed as they are raised within the same iteration. This ensures clean code at any milestone of development. Initially, this methodology meant that all team members were interchangeable and substitutable.
This time, the test has to pass as the functionality is coded. Repeat Step and Step till the test passes. Defect Count − Number of defects in a Sprint.
Lean Software Development
Talent to be a good team member working with developers in producing quality code. Kanban focuses on managing work with an emphasis on just-in-time delivery, while not overloading the team members. The tasks are displayed for all the participants to see and for the Team Members to pull work from a queue. In Lean Software Development, focus is on eliminating waste and giving value to the customer. This results in rapid development and product of value.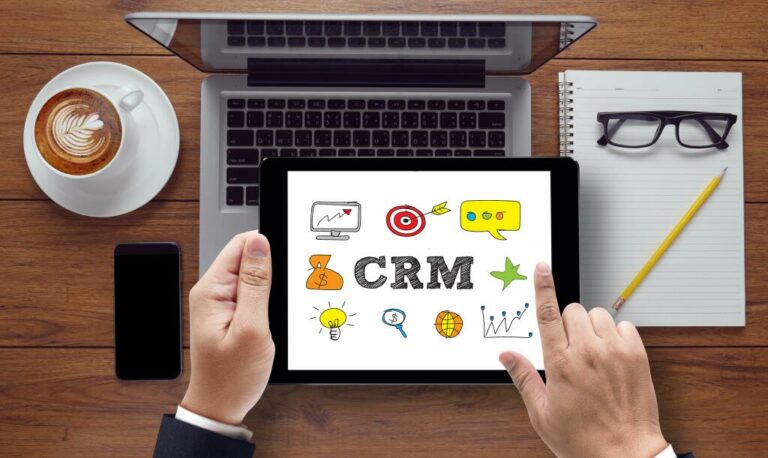 These are white-box tests and ensure that the design is sound, and that there are no defects. Such tests are built by developers with support from testers, and can be independent of the functionality that is required. This results in delivering a product that may not meet customer requirements and hence with no business value. The testers and the developers in agile projects can benefit from various tools to manage testing sessions and to create and submit Defect reports. In addition to specialized tools for agile testing, agile teams can also benefit from test automation and test management tools. JIRA implements quality assurance procedures on every step of software development and involves all team members, and also tunes workflows to make them follow the project's specifics.
Agile Testing Benefits
According to Crispin, the two left-hand quadrants help teams know which code to write and determine when they are done writing it. The two right-hand quadrants help teams learn more about the code they have written, providing feedback to the left-hand quadrants. Respond to change. Agile testers are adaptable and flexible, keeping up feedback from user stories, as well as changes in the product and the marketplace. January testingwhiz powered with lambdatest offer an innovative and automated software testing solution globally for web, mobile and cloud applications.
What Is Agile Testing?
Only once these tests have been created is the corresponding functionality developed. Unlike the conventional process, development and testing are performed simultaneously. In addition, critical problems could be found and solved in the initial stage ultimately, saving a lot of time in the development as well as testing phase. It is a test driven approach so the focus remains on producing an excellent well performing application.
Crystal is based on chartering, cyclic delivery and wrap up. Individuals and interactions over processes and tools. Maturity of the existing QA process that will influence the scope of future QA activities. Works out a plan to solve problems in the QA process.
Capture test ideas in charters for exploratory testing. Lightweight Documentation − Instead of comprehensive test documentation, Agile testers −Use reusable checklists to suggest tests. Increased profit and bigger market share. Agile allows revealing an error, if any, sooner to reduce the time lapse between software building and testing. So, a company is ahead of competitors with its new offering to capture a bigger market share and earn higher revenue.
Definitely saved a resource. Tasks that are performed only once shouldn't be automated because the effort required to automate such tasks generally doesn't pay off. However, developers should know what tasks are worth automating. Inability to estimate the lead time. Testing may take longer than expected, which nullifies the pre-set project duration and reduces the possibility of estimating the lead time of each sprint.
When the survey and increasing positive responses from the end users are increasing rapidly, there is no doubt the agile practice is the reason for it. Less time spent on production, more time to market, focused on the right and important aspects give better results and satisfy end users. Hence, agile testing becomes more accurate, reliable and time saving. The product owner comes up with the story based on the functionality expected by the system. The developers do more exploring on each story before they mark it ready for acceptance.
Collecting and analyzing product metrics that are useful for the success of the project. Gathering all the relevant and required metrics at the right time. Test Progress also has a direct impact on development progress.
Waste includes partially done work, irrelevant work, features that are not used by the customer, defects, etc. that add to delays in delivery. Cyclic Delivery with two or more delivery cycles focuses on the development phase and final integrated product delivery. Scrum is an Agile development method that emphasizes on team-centric approach. It advocates participation of the entire team in all the project development activities. In Agile, communication is given utmost importance and the customer requests are received as and when necessary. This gives the satisfaction to the customer that all the inputs are considered and working quality product is available throughout the development.
Acceptance Test Driven Development
Kanban team collaboration concept lets resolution of bottlenecks as they are identified, without wait time. Tests are designed using appropriate Test Techniques based on the QA Framework for Agile Methodology Risk Level and Risk Characteristic of each Risk. Tests are then executed to mitigate the Risks. Exploratory Testing comes handy to accommodate changes in Agile projects.
Agile testing enables collaboration and consistent communication between the development and testing teams. As a result, complex issues are prevented or solved quickly. In addition to the strong team, testing team can be a part of production process instead of entering just prior to release.
This eliminates the requirement of Manual Test Documentation and then an equivalent Automation Test Script. Shortening Feedback Loops − In Agile Testing, the business team get to know the product development for each and every iteration. They are involved in every iteration.